Action Sports Jax
Weekdays 3pm-6pm
Action Sports Jax on ESPN690 is a high energy afternoon multi-platform show in Jacksonville, Florida. As the season's change so do the sports topics, but the Jacksonville Jaguars are a constant conversation all year long. Host Brent Martineau has been in the market on tv and radio since 2008 covering the Jaguars closely. Co-host Aaron Schachter is a former award winning sports anchor, and professional pot-stirrer who's not afraid to embarrass his entire family to make great radio. The duo blends different perspectives on sports, as well as other topics that touch the daily lives of people in Northeast Florida.
Hosts
On Demand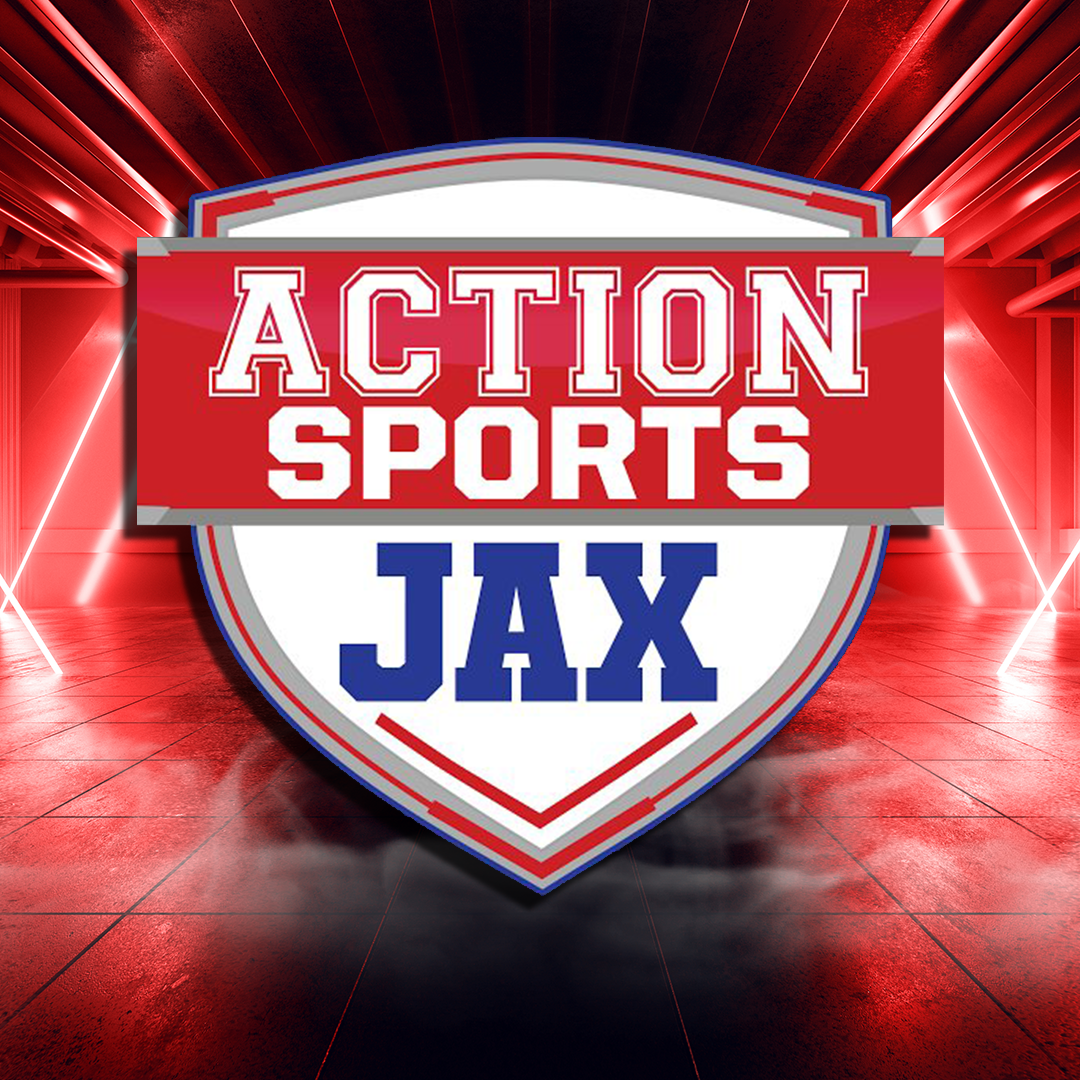 Action Sports Jax On ESPN690
This is the Brent and Friends on ESPN 690 podcast. Hear the best clips from the show every weekday. Action Sports Jax is hosted by Brent Martineau, Aaron Schachter, and Kasey Kuhrts. The Team breaks down NE Florida sports while also covering all of the things that matter to Duuuval!
9-30-22 HOUR 3: NFL Week 4 & College Football Week 5 picks, Best group of teams AFC North or West?
Brent, Aaron, Kasey, and Mark Davoli make picks for the Weekend, then Kasey and Brent discuss who has the better teams - the AFC North or AFC West?
9-30-22 HOUR 2: Jaguars/Eagles Final Thoughts, One line for the games this weekend
Brent and Kasey give their final thoughts before the Jags and Eagles in Week 4, and one liner predictions for the NFL Week 4 slate
9-30-22 HOUR 1: Tua Tagovaliloa suffers scary injury in TNF - But why was he even playing in the game?
Brent Martineau and Kasey Kuhrts discuss the scary scenes on Thursday Night Football and the Tua injury. Why did the Dolphins and NFL even allow him to play?